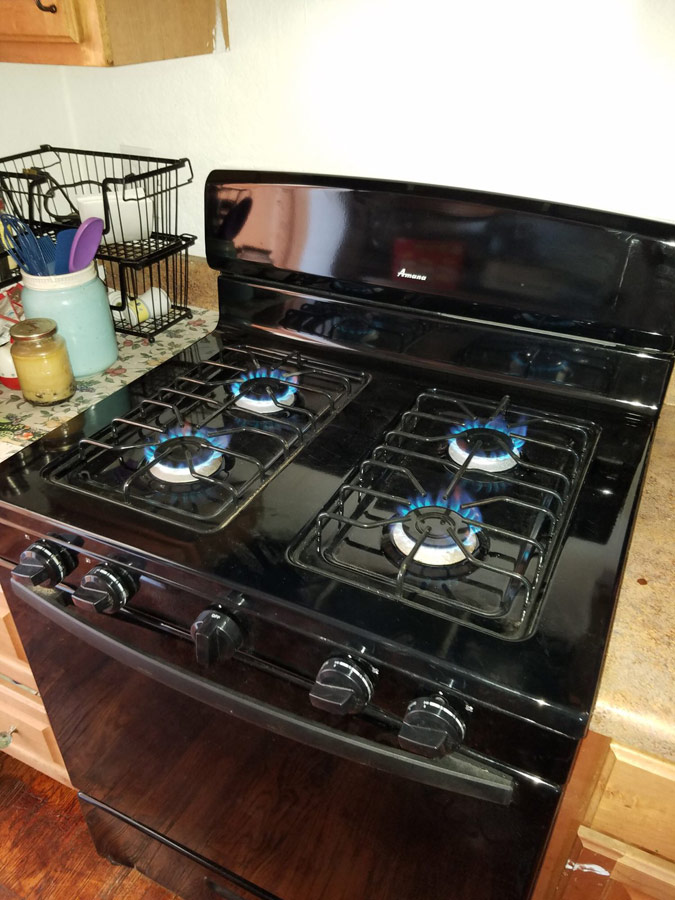 Fast.
Convenient.
Easy to use.
Safe.
Less expensive to operate than propane grills.
More precise temperature control than charcoal grills.
It's always available! No heavy propane tanks to refill.
No messy clean up of charcoal or ash.
It's good for the planet! Cleanest burning fossil fuel with less carbon emissions than wood or propane.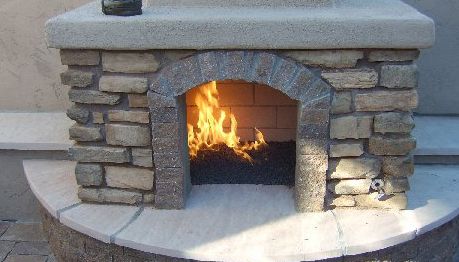 Something is wrong.

Instagram token error.