Call the experts at Gas Installations today!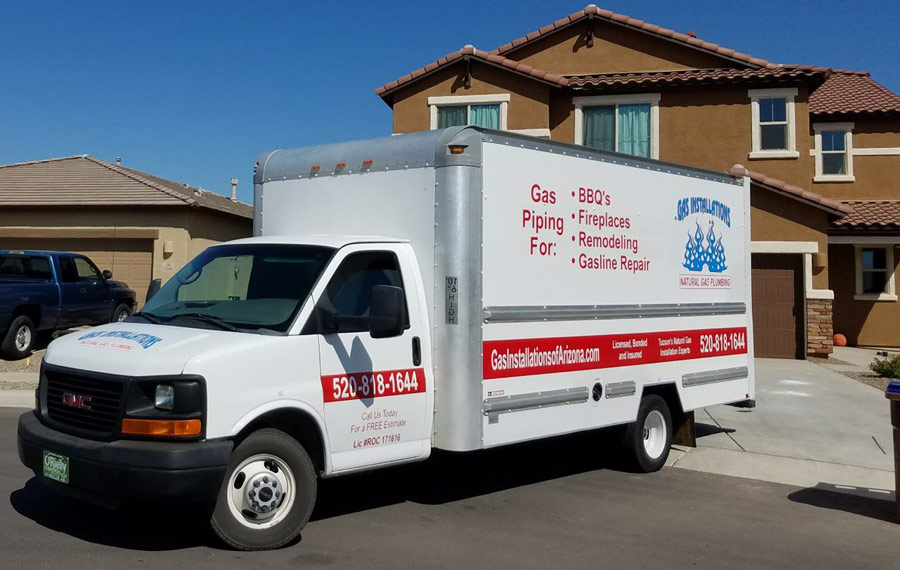 Tucson's Gas
Installation Experts!
Gas Installations specializes in natural and LP gas plumbing and has been serving Southern Arizona for over 20 years. Gas plumbing is what we do! We have all the latest equipment to allow for an efficient and affordable gas installation and handle all phases of gas-piping design jobs including design, permits, installation and inspection. We will even return to a job to hook up any appliances when the project is complete.
RESIDENTIAL & COMMERCIAL
Gas Installations specializes in gas plumbing for:
BBQ's
Stoves
Fireplaces
Remodeling
Gas line repair
Complete piping of homes
Gas Installations also specializes in the creation and production of Custom Gas Burners and designs burners to each customer's specifications.
Gas Installations is licensed, bonded and insured and a member of the Southwest Gas Referral Program. Life is simpler with natural gas.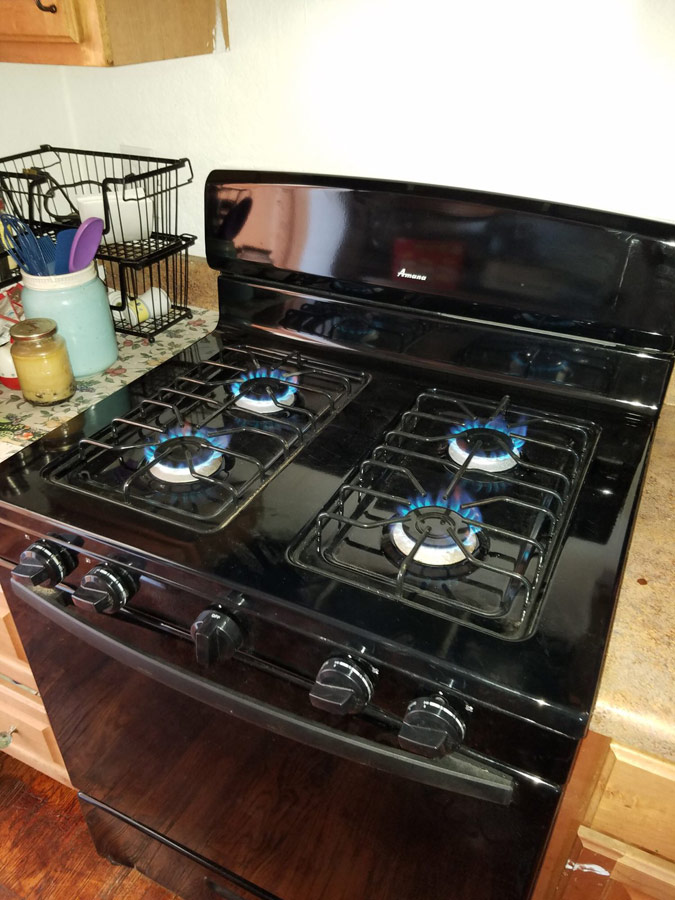 Get The Job Done Right!
Call Gas Installations today for a free estimate!
Fast.
Convenient.
Easy to use.
Safe.
Less expensive to operate than propane grills.
More precise temperature control than charcoal grills.
It's always available! No heavy propane tanks to refill.
No messy clean up of charcoal or ash.
It's good for the planet! Cleanest burning fossil fuel with less carbon emissions than wood or propane.
Something is wrong.

Instagram token error.